The Days Are Shorter
The Days Are Shorter…
And the head, heart, and body are ready to train. The days are shorter…The Summer Solstice has passed, the sun's angle is a little different in the sky and the light in the late afternoon has that different hue. The days are shorter…But the garden is full of bounty, and the kids are back in school. The change of season is ushered in by Labor Day, speaking of which, our Labor Day Schedule is as follows:
Saturday, Sept 3, Business As Usual
Sunday, Sept 4, Open Gym 9.30-11.30
Monday, Sept 5, Group CrossFit Class 9AM
==============
September is a full month, and we want YOU to join in the fun:
First up: Zero Cancer Run
On September 17, Wine Country CrossFit coaches will provide the warm-up for this 5 and 10K run. Fun for the whole family, there is also a one mile Super Hero Run for the kids. Join the WCCF team, take a few steps to end cancer, and know that 95% of your entry fee actually reaches the cause. Sign up HERE.
And Then: Whole Life Challenge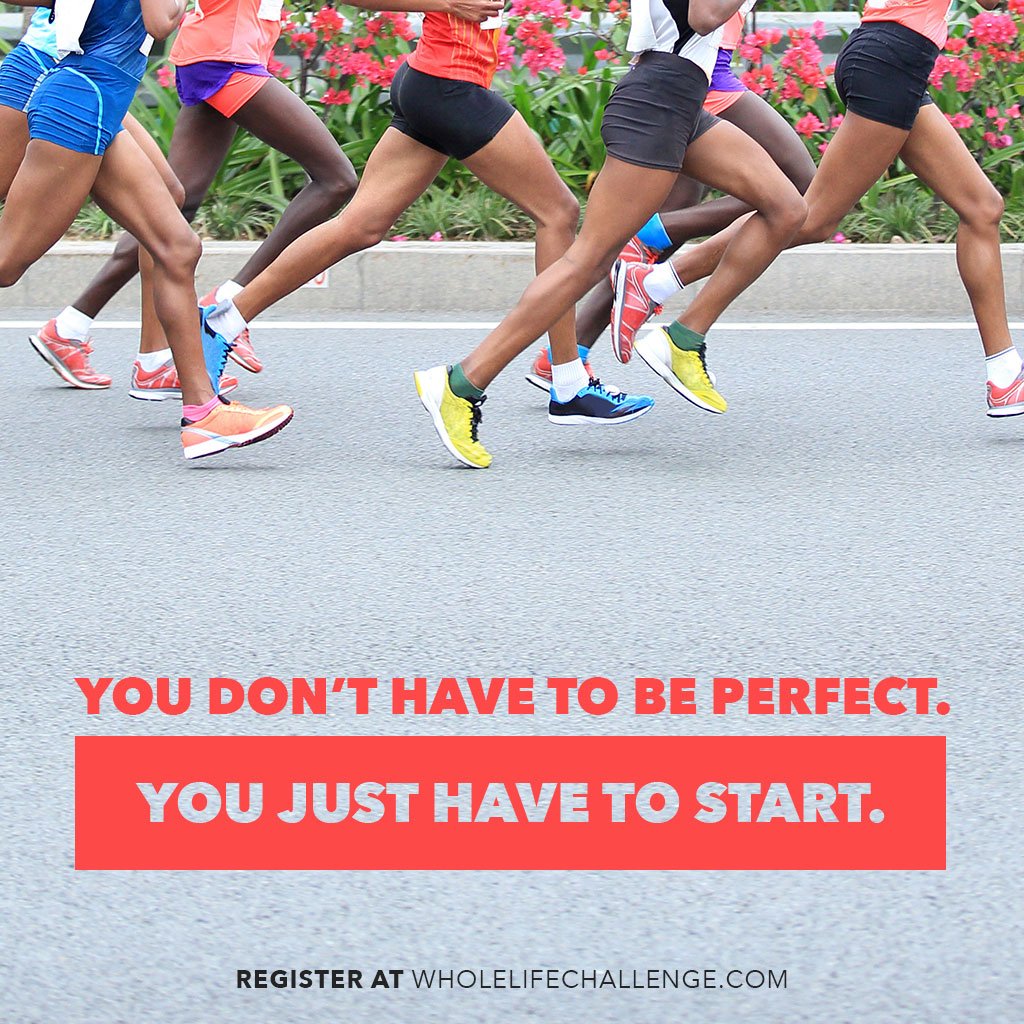 Also on starting on September 17, The Whole Life Challenge begins. This eight-week challenge is an exercise in treating yourself well. Would you send your children to school without breakfast, or expect them to keep getting good grades and behave well without proper rest and exercise? Probably not, but that is what we do to ourselves in our busy, technology-laden lives. During this eight-week challenge, you actually get points for taking care of yourself, as you would do for your child before pushing them out the door to school! Want to feel better than ever? Sign up HERE. Early Bird Discount ends on August 31st!
And Don't Miss: Big River – The Adventures of Huck Finn
Don't miss this fun show that will play right in Napa at the Lucky Penny Theater. Get your tickets for the whole family! This show as great musical talent, including Coach Hilary's daughter, Eva Wendel. Eva says to "bring tissue cuz you're going to cry," especially for the song "Free at Last." This is a Mark Twain-inspired musical that weaves  American history into a powerful story – don't miss it! Show runs Sep 9 to Sep 29. Buy your tickets HERE.