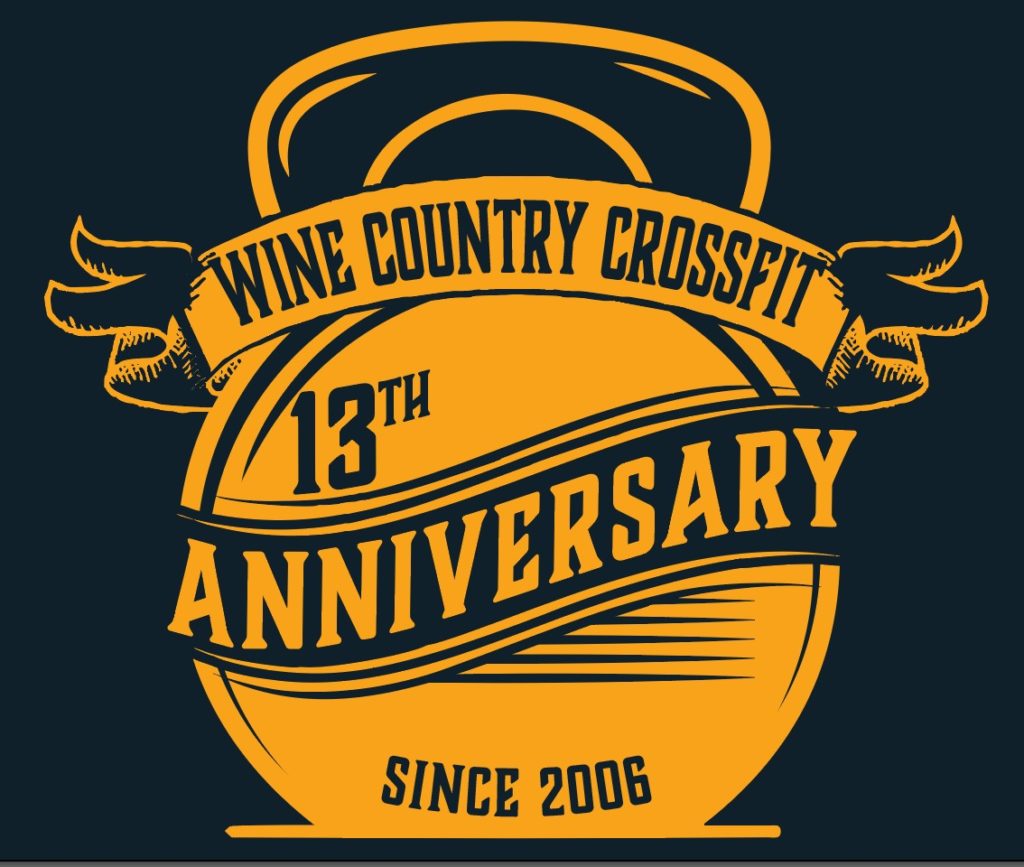 13th Anniversary Celebration:
Date: January 22, 2022
Time: 9:00 AM - 11:30 AM
Cost: FREE
Event Schedule:
- 9:00 AM Workout for EVERYONE including Boot Campers, CrossFitters, and CrossFit Teens.
- 10:00 AM Party including Games, Photo Booth, Prizes and Food!
Please RSVP by submitting the form so we can plan our food and drink needs. We look forward to celebrating with you!
- Team Wine Country