Our Individualized Macronutrient Nutrition Coaching program is the ideal option for people who are looking to analyze, heal, and improve their relationship to food. This one-on-one approach is perfect for those of you who are looking to get expert, honest, positive, and supportive guidance to reach your fitness goals. Eating for longevity, health, and improved body composition can be delicious, fulfilling, and a completely life changing habit that can stay with you for a lifetime – if it's done right.
Looking to lose fat, gain muscle, enhance recovery or increase performance? Counting macronutrients is a flexible nutrition program that is catered to your individual goals. With our expert coaching you will march quickly toward your goals.
Food intake changes, ingredient substitutions, macronutrient counting . . . all of this may sound complicated but it can actually be quite effortless and exciting when you're coached along the way. We're currently accepting new clients and offers various appointment times and options for individualized macronutrient nutritional coaching.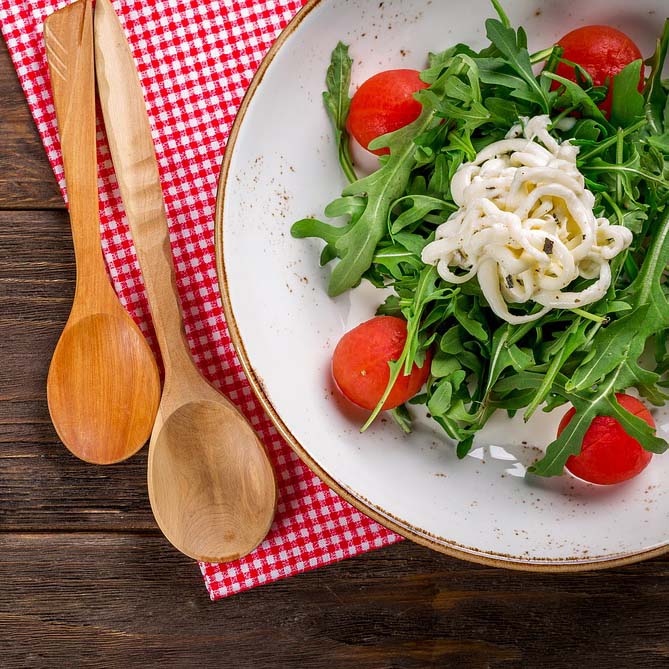 Straight Up
Macronutrient Coaching*
Two half hour meetings and one 15 minute meeting with Coach Alyx. First meeting includes intake, pictures, definition of goals, analysis of food logs. Second meeting includes macronutrient prescription, shopping list and tips on how to make macronutrient counting successful. Final 15 minute meetat end of six weeks includes wrap up, pictures, weight and measurements. Price: $200 for WCCF Members. $200 for non-members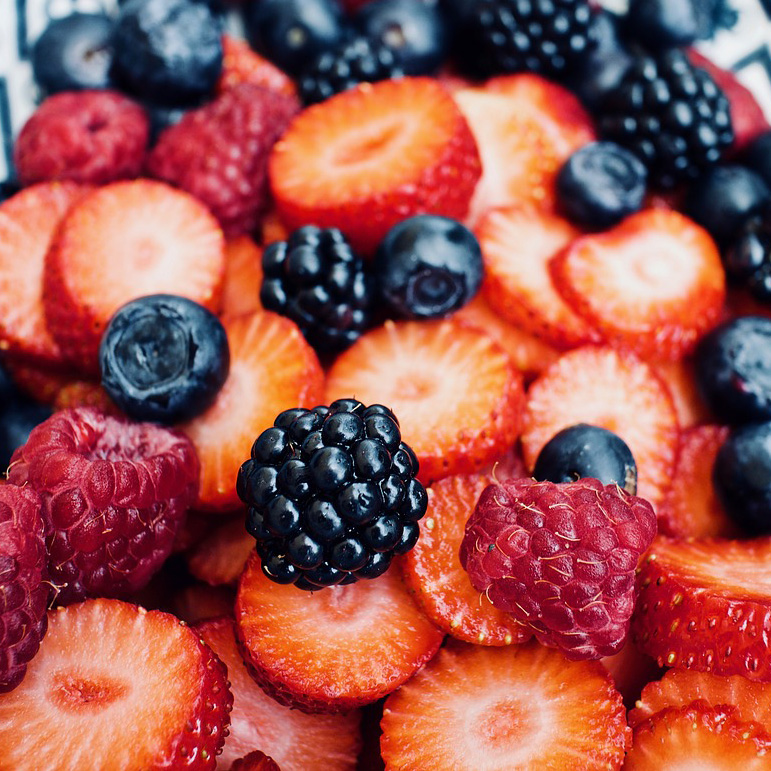 Step By Step
Macronutrient Coaching
One half hour meeting with Coach Alyx and six 15 minute meetings spread over the next six weeks. First meeting includes intake, pictures, definition of goals, analysis of food logs. Follow up meetings include pictures every other week, shopping lists, goal support and tracking, macronutrient counting coaching and support.
Price: $300 for WCCF Members. $325 for non-members.
&nbsp
*Please note this choice is best suited for self sufficient and motivated people who are not intimidated by dietary changes.
During The Step By Step 7-week One-on-one Program, You'll Get:

- Education on Macronutrients (protein, carbs, fats)
- Calculation of your MACRO's based on your height, weight, age, and activity level to reach your individual goals
- One 15-minute weekly meeting with your coach (in-person, over the phone or via Facetime. Every other meeting MUST be in person)
- Accountability and support through the process via email
- Measurements every 2 weeks to track progress